"We publish best books for schools"
– Now your kids can read our digital books
Tips N Tricks Publication is a publication house based out from NCR for children's educational books ranging from Nursery till 8th standard as per the prescribed syllabus of NCERT.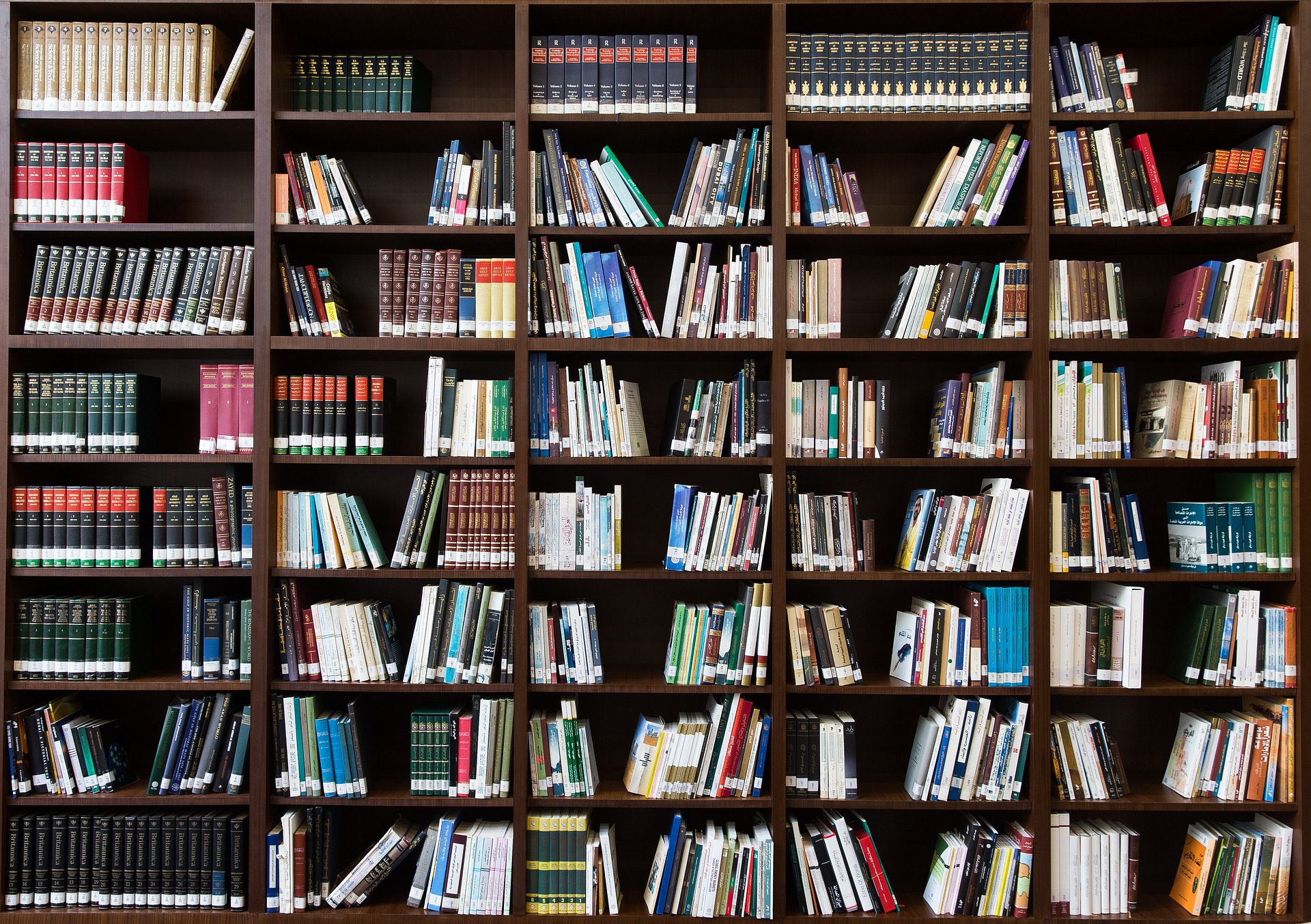 Our ideology is " In a good book, the best is between the lines " so we are always trying that in our books we have the best content for the kids. Thus, every book from Tips N Tricks is a result of high efforts centered on the all-encompassing improvement of kids.
We are committed to giving quality books to kids. We believe that books encourage a kid through quality content and helping them in building good life skills too.
In continuation of the same we have started a series of digital books.